Henry Schein One
Helping practices improve the world's dental health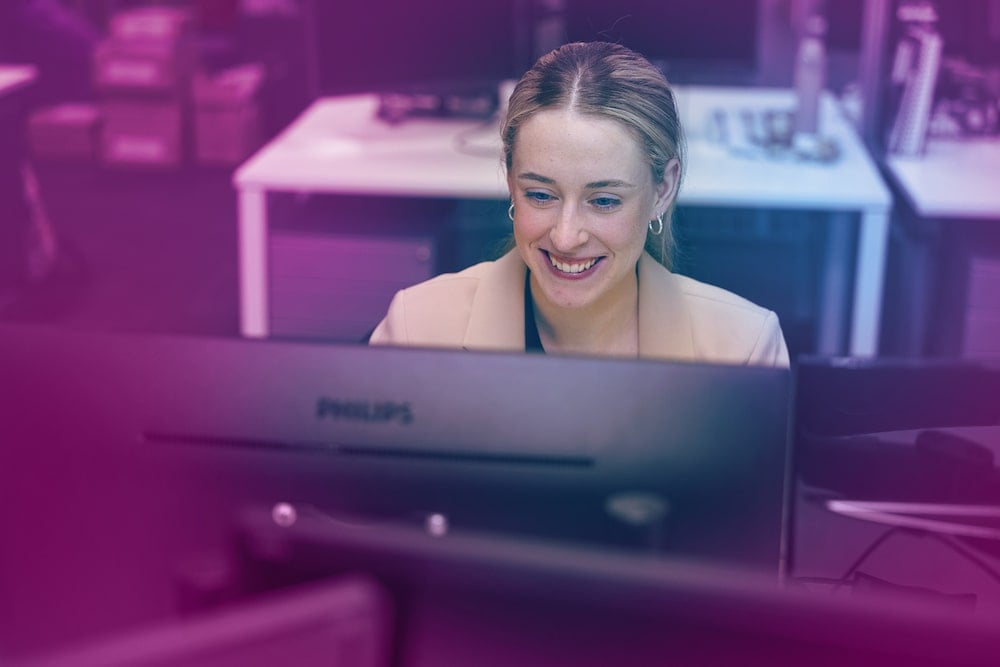 Henry Schein One is the world's leading dental practice management software and solutions company.
We help dental practices improve patient experience and practice efficiency, to help your business grow and develop and enable you to ensure your patients have the best possible oral health.
EXACT
For over 30 years our innovative EXACT dental software has been powering dental practices and is supported by our customer success programme, designed to help you grow your business.
Find out more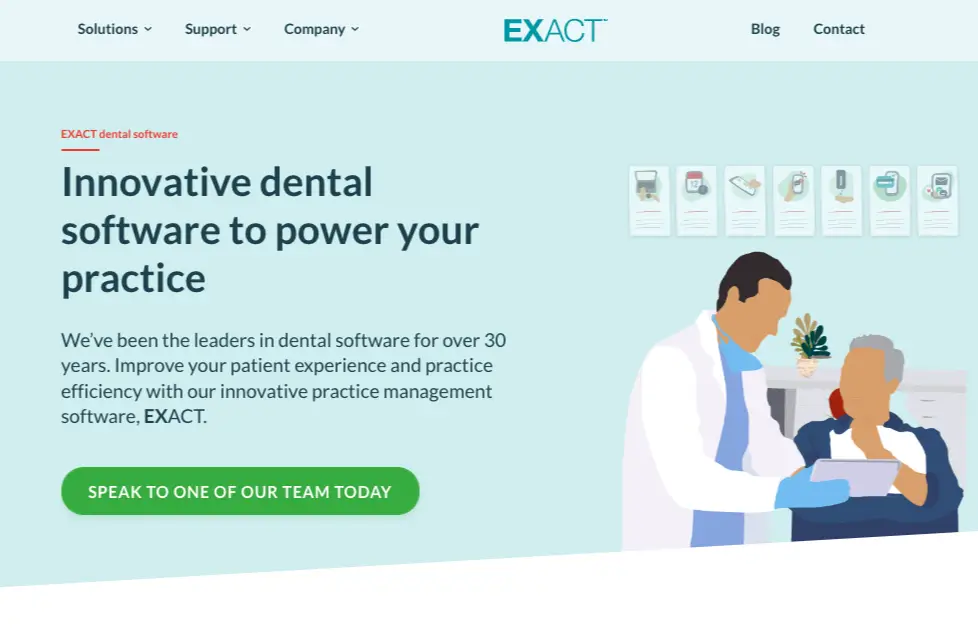 Join our team
We are looking for talented people to join our team, as we build a shared future together.
We empower our team to be creative and present opportunities for people to work without
limits on exciting projects that let their skills shine through.
We are committed to making a difference and you can too.
Explore our open roles and find out more about life at Henry Schein One.
Explore our open roles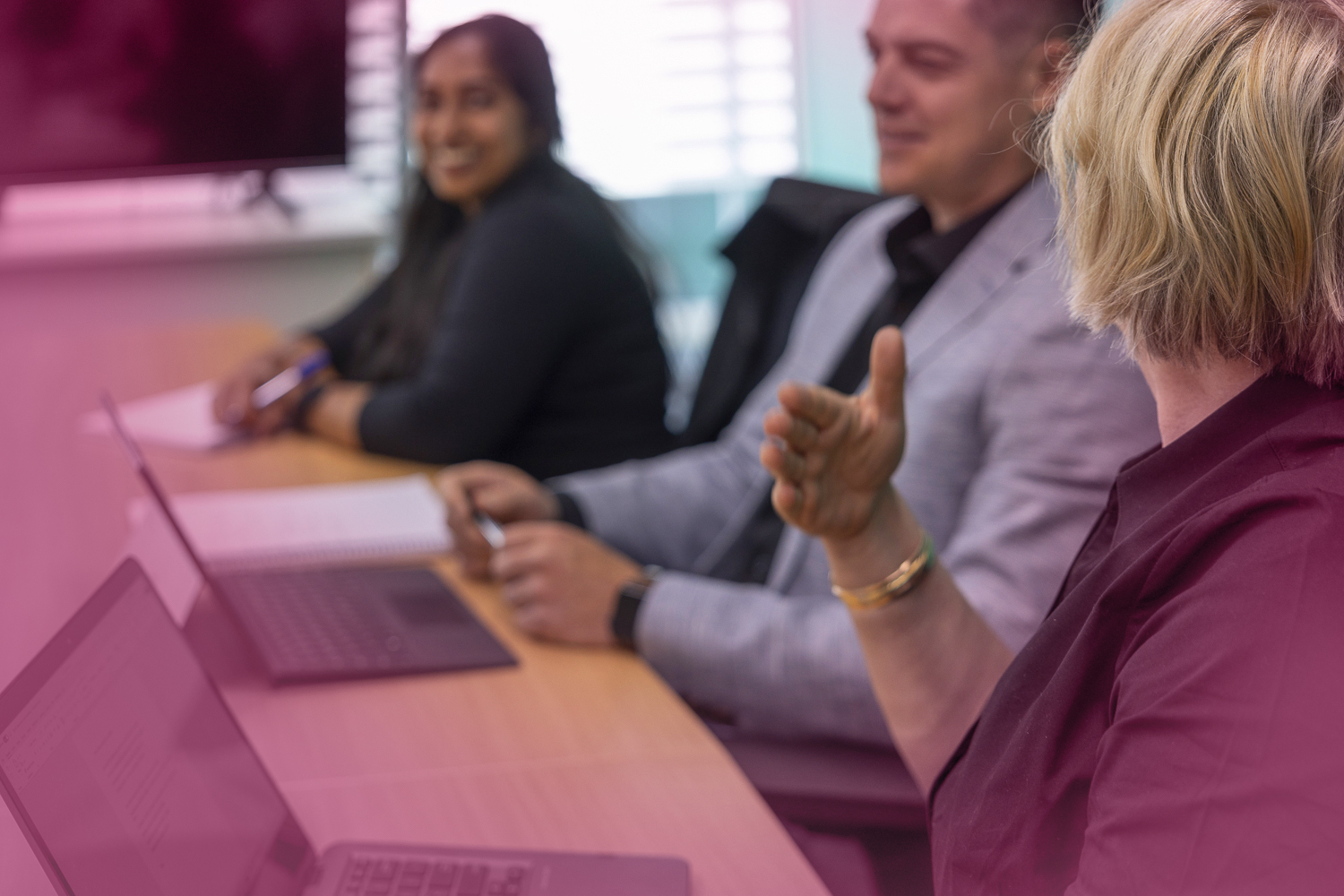 Who is Henry Schein One?
Henry Schein One is an international award-winning company providing innovative dental software and solutions, backed by insightful business insights and passionate dedicated people.

Mission & Vision
Our mission is to deliver innovative technology that improves every aspect of dental practice
management. We endeavour to turn good practices into great businesses, enabling our
customers to run efficient, profitable practices while delivering the highest quality patient
care.

Our vision is to empower dentists with powerful software and dedicated business coaching.
We want to help them better serve their communities through improving health outcomes.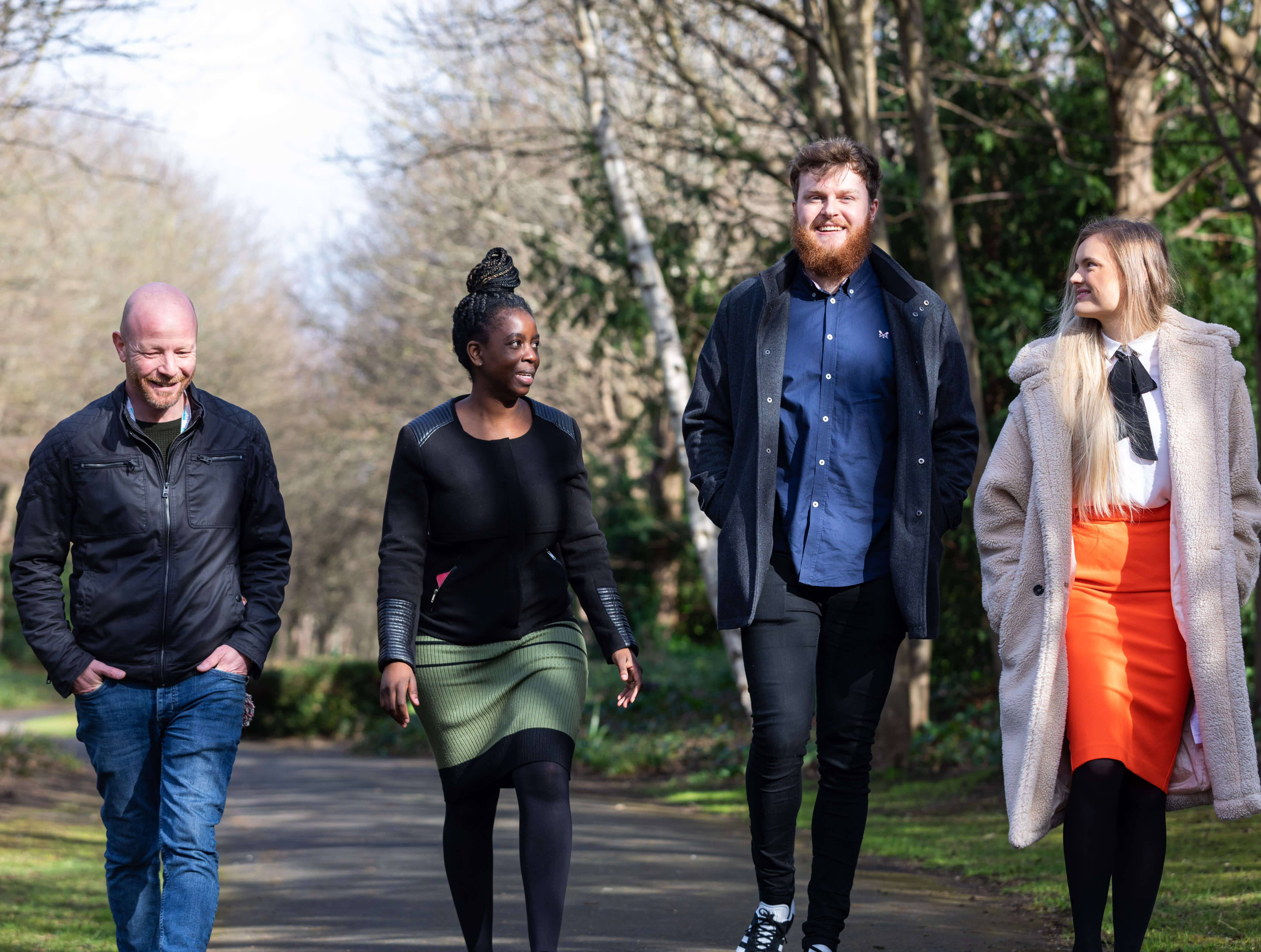 Our beginnings
Founded in New Zealand in 1988, Software of Excellence expanded internationally and established offices in Australia and the UK. We then evolved to become a Henry Schein company in 2007 – with access to global resources, cutting-edge technology and unparalleled expertise. In 2019 we became known as Henry Schein One.
We expanded our products further in 2020 with the acquisition of Dentally, the market leading cloud enabled software which we launched in Australia in 2021.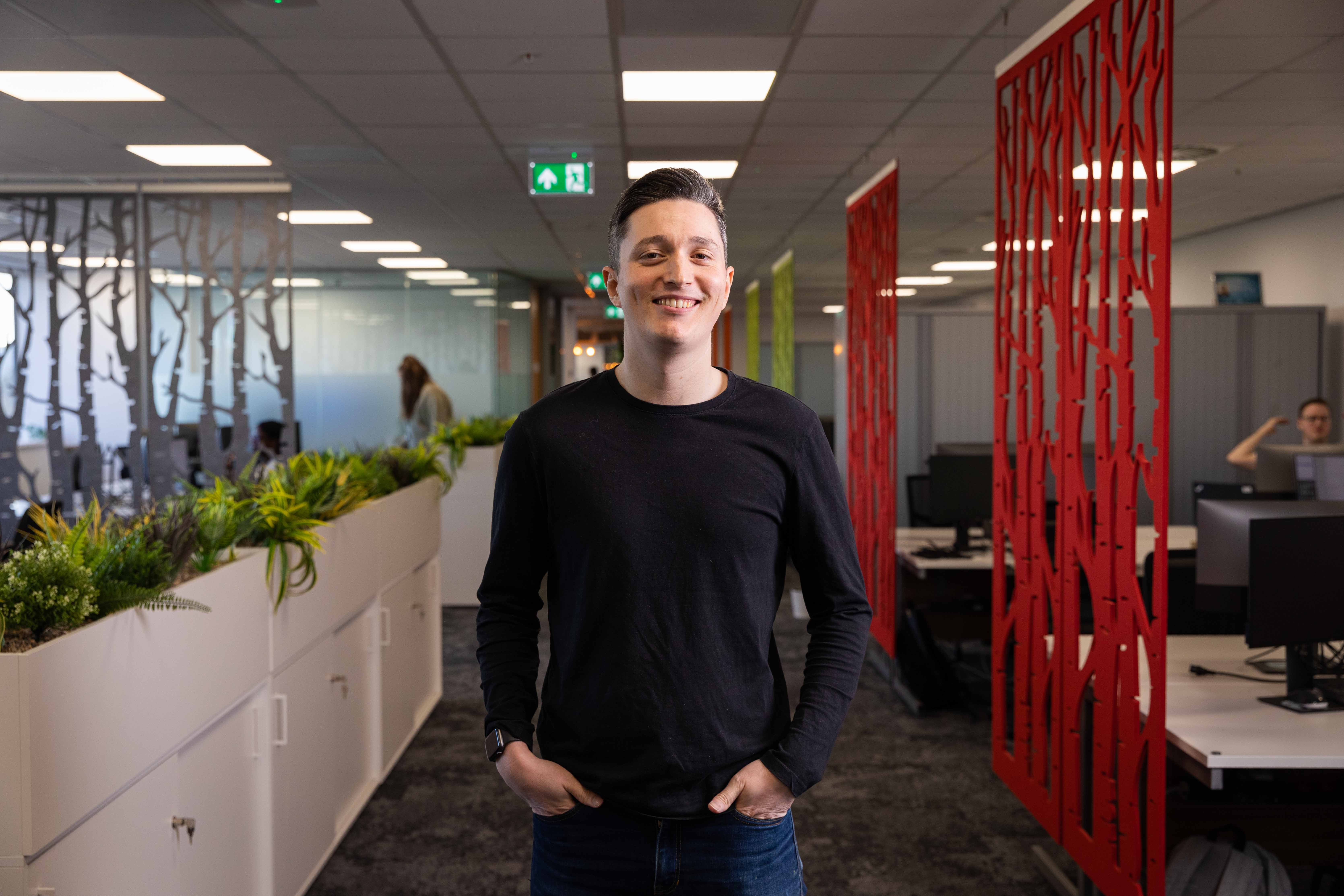 Think globally, act locally
A Fortune 500 Company, Henry Schein operates in 32 countries and has more than 1 million customers worldwide. With our global reach, Henry Schein One's support is backed by our ongoing research into the processes that make the most successful dental practices.
We have local-based support, onboarding, training, business services and customer success teams, available at all times to provide personalised training and support to practice owners and managers. Our local software development team is dedicated to delivering support and innovation to help your dental practice become a better business.